Merchant Accounts that Count
Obtaining a high risk buddy merchant account is a specialty of ours here for businesses that are new and established nationwide. Our cutting-edge high risk credit card processing solutions ensure you will have the most up-to-date and relevant software/hardware and solutions for your customers to purchase products and/or services easily.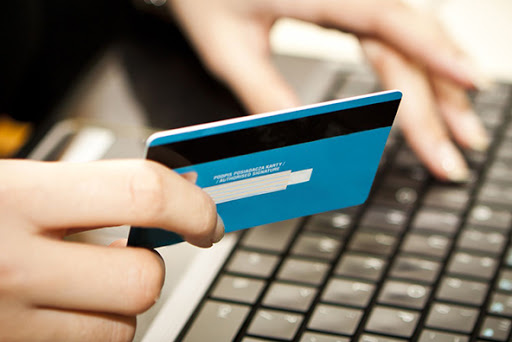 We'll get your High Risk Merchant Account Approved!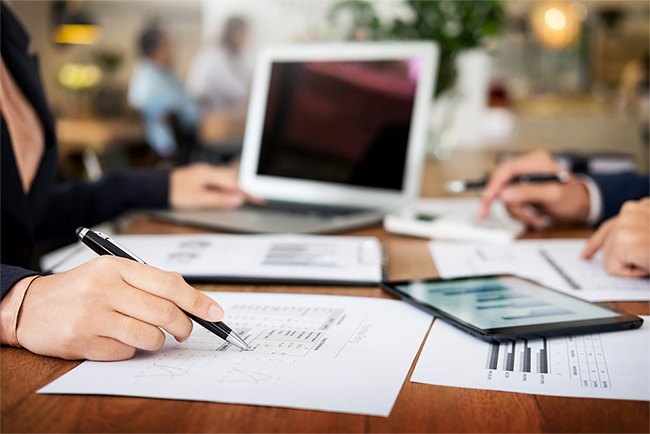 Check Processing Services
We approve 99% of our
applicants.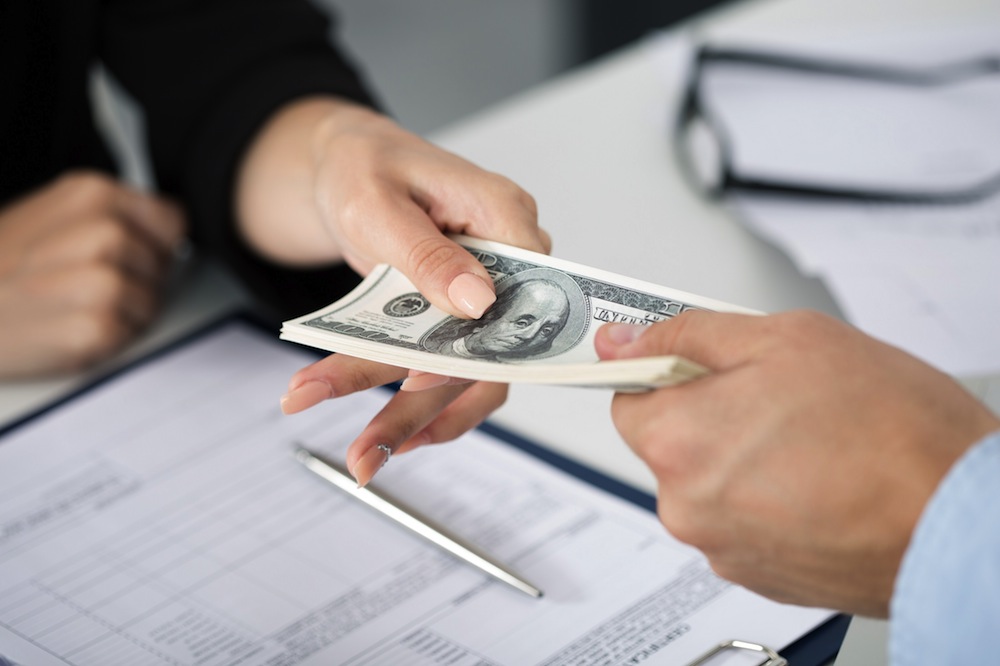 We fund merchants that others won't. Bad Credit? No Problem!
Work with dedicated sales rep to submit supporting documents. Once approved we will walk you through a normal payment process and guide you through setup.
Highest level of security keeps processing safe. Store sensitive card data in the secure gateway vault. Reduce liability for data breaches.
If you need to speak with someone urgently, please use the contact information below to reach out to us.
Below are a few common industry types that are found
to always require a high risk payment gateway.
Common Questions from Merchants
Helping New and Existing Businesses
Get Approved